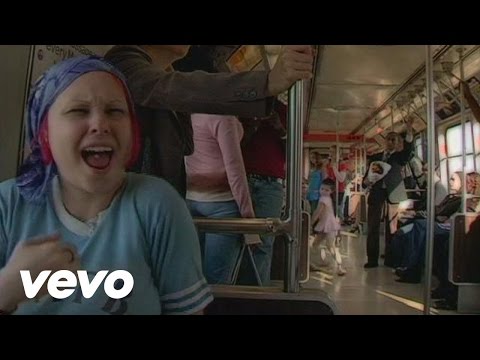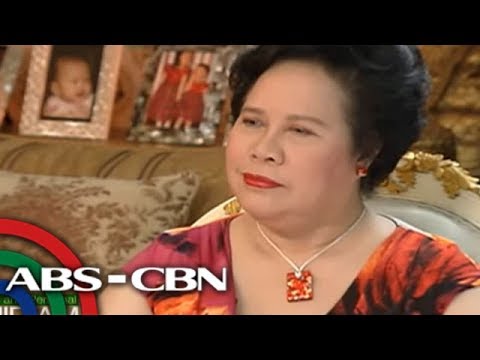 Gerrard Panahon's Profile - GayTravel Guru Season... →
99 Life Hacks to make your life easier!
funkienokie:
5 tags
1 tag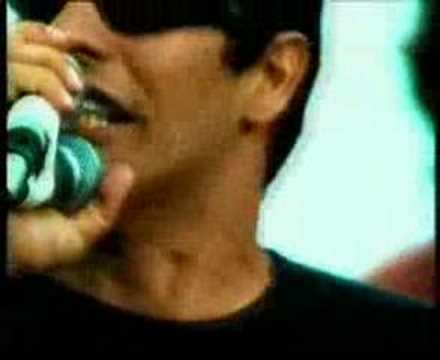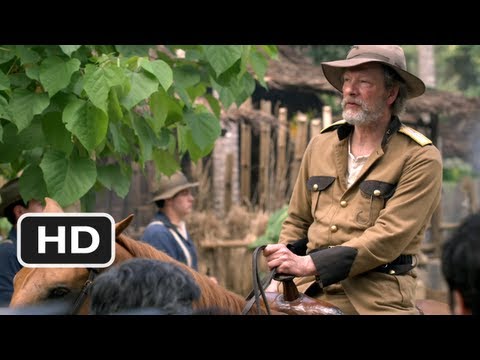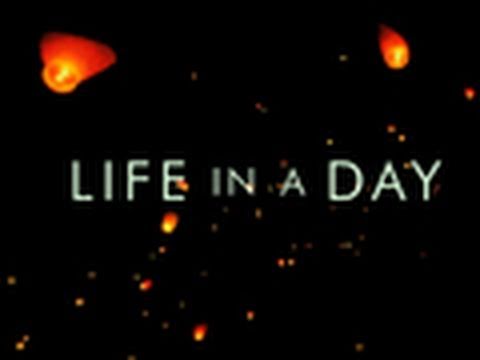 Watch
wheresburger: Flutter Field (2011)  You've learned to breathe, to see, to love, to believe. But have you ever learned to fly? Flutter Field is an artistic rendition of today's (Philippine) society in the eyes of an unlikely, enigmatic observer. The film highlights a rarely seen facet of people's attitudes towards life, society and the social cancers that plague their minds and daily routines...
"l"I believe there are too many children who need loving parents to deny one..."
– Barack Obama. (via gaywrites) (via biteythevillain) I love this man, SO MUCH. (via broadwaymbw) GET IT DONE, OBAMA (via nothingmorebadass) GOD BLESS THIS MAN (via all-aboard-the-klaine-train) I bow to you Mr. President! This is the kind of person we need in office! <3 (via...